Our Studio
PILATES
Strength from the Inside Out
Springwater Studio teachers are highly trained and certified professionals who interact, inspire, and motivate with passion. Our favorite thing is to help each student reach their individual goals.
We offer Private and Semi-Private equipment sessions and Pilates mat classes in our clean, contemporary studios. We are conveniently located in the heart of the Westmoreland neighborhood. Classes are small in size in order for each client to receive the best possible attention.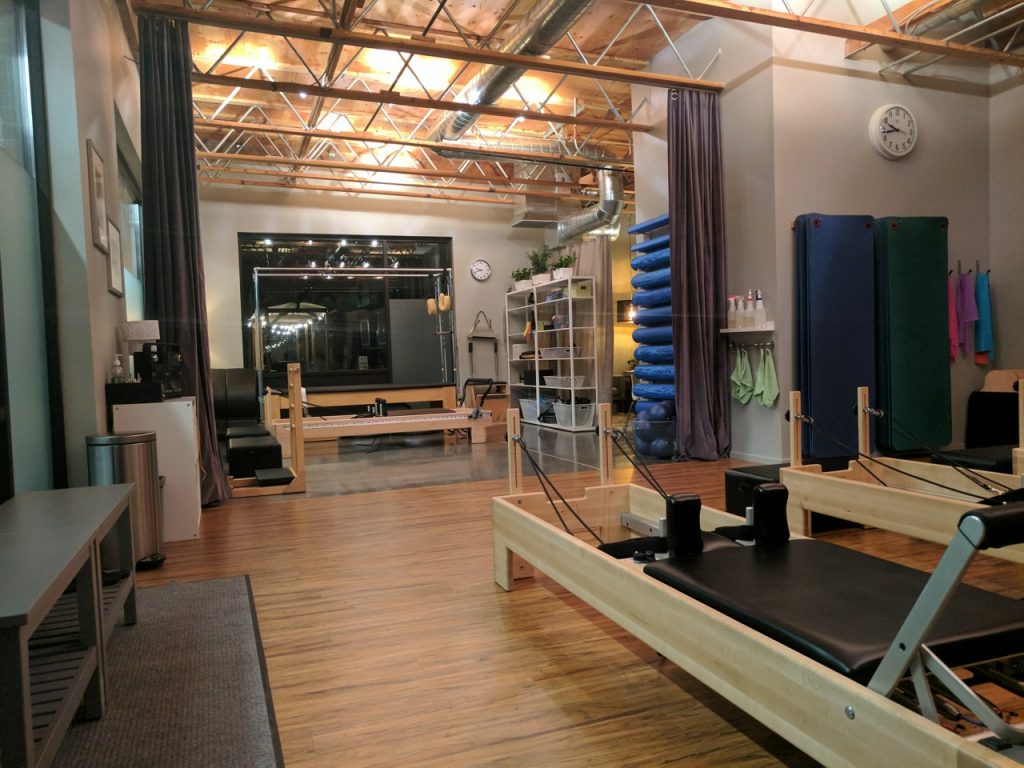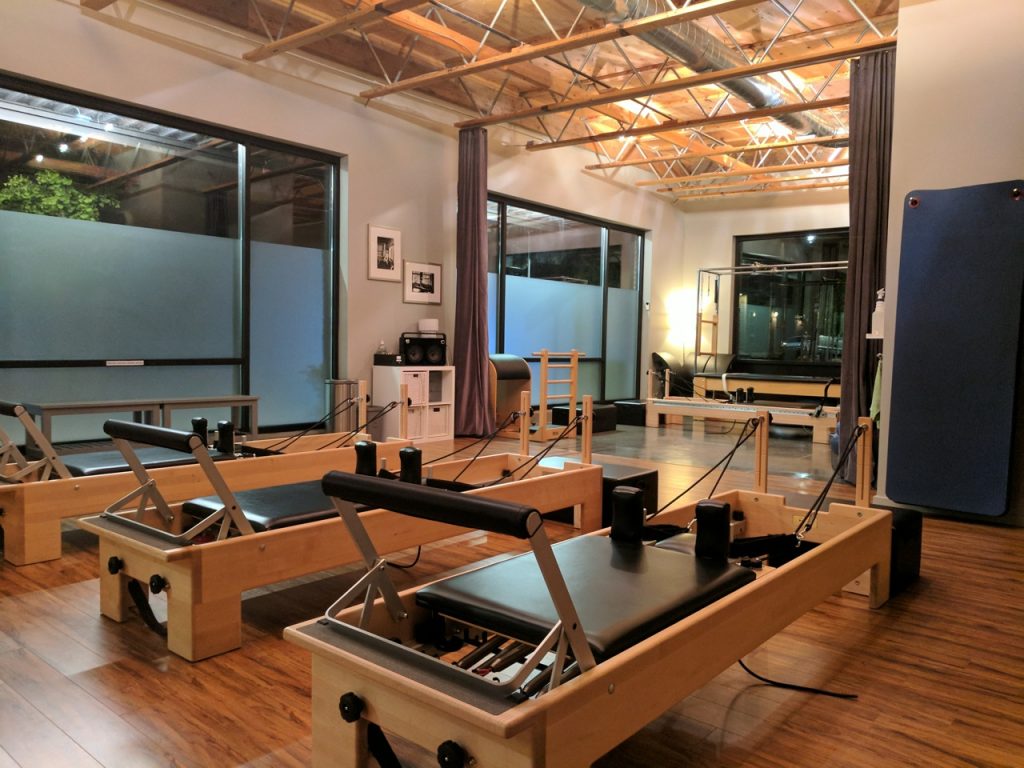 Pilates is a safe and sensible form of exercise that is anatomically based and highly effective with how it can change the way you feel, move, and look. Through the placement of the body in proper alignment, exercises are done to strengthen the core muscles (abdomen and back) that form your "powerhouse" as well as limbs. Great emphasis is placed on keeping the body muscularly balanced. Pilates is a functional and purposeful form of exercise that will help you build strength without excess bulk, improve flexibility, agility, posture, and balance. Pilates is suitable for all skill levels and body types. Our teachers tailor your workouts to your particular needs and goals. From the extreme athlete who wants to enhance their performance, to someone who needs therapeutic healing from an injury. Pilates will help you discover the true masterpiece of your body!