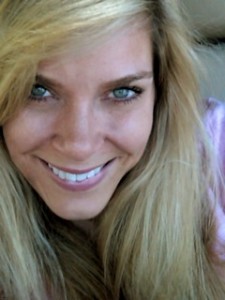 Sally received her Comprehensive Pilates Instructor Certification through the Momentum Studio Teacher Training Program in Albuquerque, New Mexico. She's experienced in teaching Pilates Matwork, Reformer, Cadillac, and Chair Pilates. Her interest in Therapeutic Pilates arises from a serious injury to her neck. She credits her work in Therapeutic Pilates for avoiding complications, keeping her positive, and bouncing back stronger than before. She has completed specialized training in Therapeutic Pilates through Momentum Studio.
Her caring nature, enthusiasm, and strong belief in the transforming power of the Pilates discipline creates a safe place to explore, learn, and challenge yourself. Sally works to help you improve your posture, spinal flexibility, muscle strength, and connection to your core. She helps you to learn movement from the inside out through concentration and precision. She enjoys teaching by demonstration as well as explanation and feels strongly that Pilates should be confidence building and Fun!
In addition to running Springwater Pilates and Movement Studio, she loves to take care of and play with her family, knit, putter in the kitchen, cross country ski, run, and tend to her small urban farm.
To schedule a private session Sally can be reached at 503.816.5125 or sallyj22@me.com